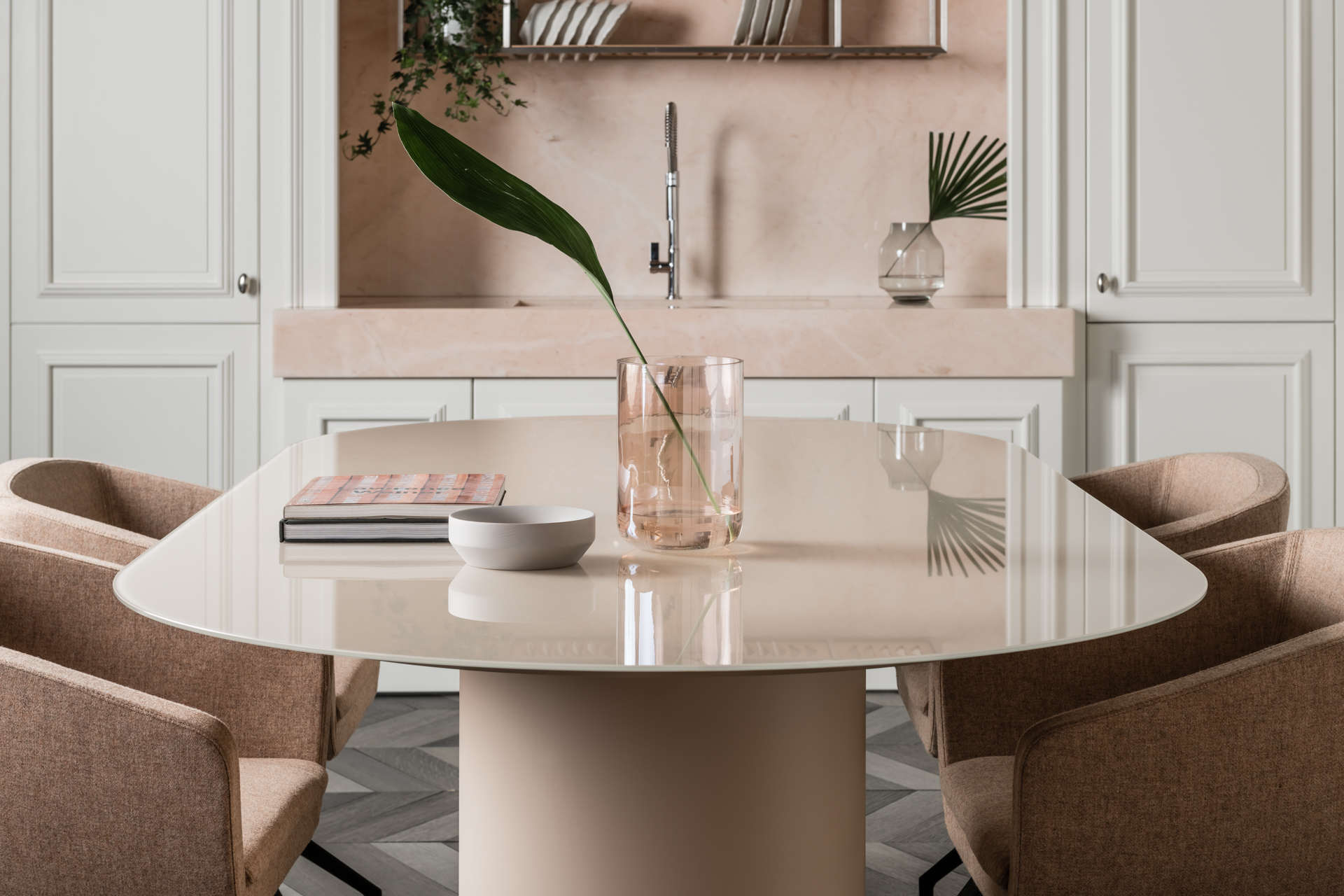 L'Ottocento kitchens on TV, on TG2 Costume e Società
On the episode of 26th March of TG2 Costume e Società, the television series by TG2 focused on latest trends, they have talked about design in kitchen and living during a report on Casaidea 2019. L'Ottocento kitchens displayed during the event in collaboration with our partner Vallatinnocenti have been protagonists of the episode too: special attention has been reserved to our collections Floral, Chronos and Archetipo which could be seen on minute 10 of the program. 
Click the link to watch the episode.
http://www.tg2.rai.it/dl/tg2/rubriche/PublishingBlock-ca75d386-ac8b-479f-bb73-7dfd4cd43d8d.html